Community Property Attorney
Tom Shea - Lake Charles, LA
What's It All About?
The division of property in a divorce – commonly known as community property partition in Louisiana – can often be a complex, difficult and downright contentious issue. That's why you need a knowledgeable and experienced attorney like Tom Shea to help protect your rights and ensure that the process is fair.
Tom understands the legal complexities of community property – as well as the emotional issues that can make this process extremely difficult.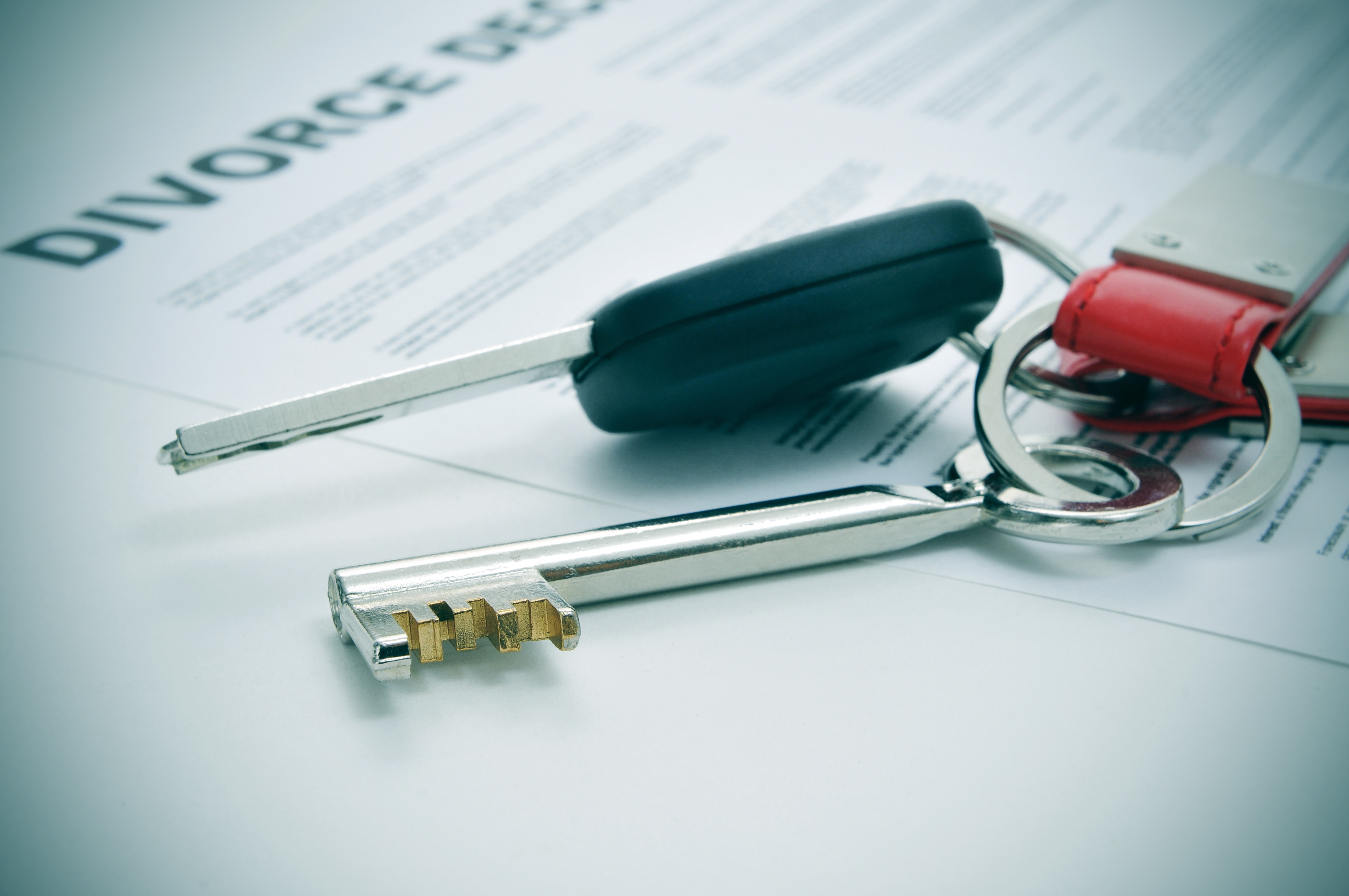 What Happens When You Choose Tom Shea?
When you choose Tom Shea Family Law, you will benefit from an experienced attorney who will be committed to ensuring that you get every asset that you are entitled to receive. If necessary, our team will consult with appraisers, investigators or other experts to ensure the final property settlement is fair and in your best interests.
Please contact us if you have questions or would like to discuss your case – and let the experienced professionals at Tom Shea Family Law handle your legal needs.