Divorce Attorney Tom Shea
Lake Charles, Louisiana
It is A Difficult Process, We Understand
Unfortunately, a divorce can be an extremely difficult and emotional experience, and it can involve many legal complexities and financial repercussions. That's why it's critical to have an experienced attorney like Tom Shea to protect your rights and guide you through the process. With Tom Shea Family Law at your side, your best interests always come first.
When you choose Tom Shea Family Law to handle your divorce, you'll get a one-on-one consultation with Tom to discuss your situation and determine your needs and goals. Combining personalized attention with legal skill, knowledge and expertise, we'll work out a strategy designed specifically for your unique case.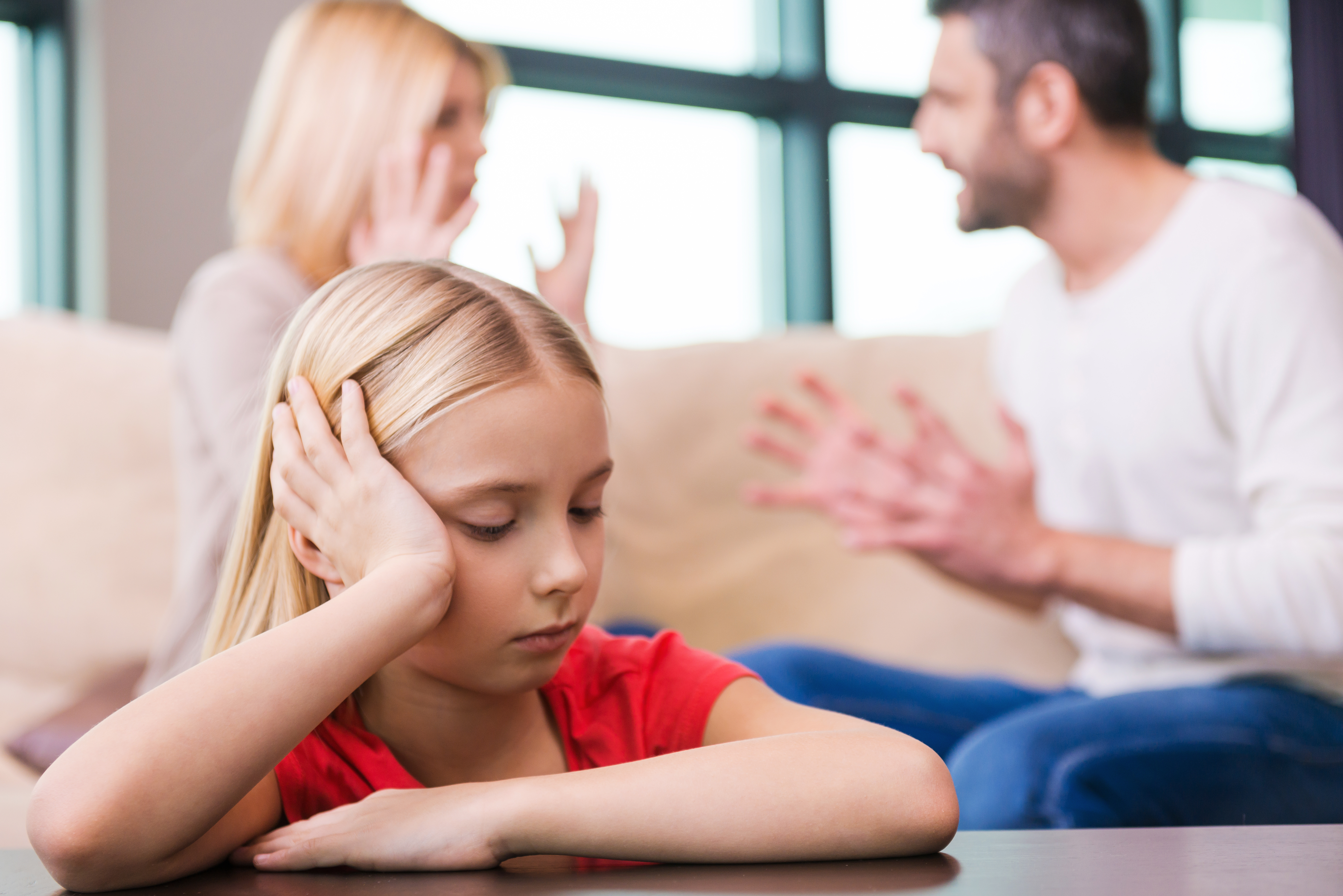 We Can Help
Some of the most common legal issues involving divorce that we can help you with include:
Need Help In Other Areas?
In addition, we can discuss any other legal issues that your unique situation may require. Our goal is to make the divorce process easier and less stressful for you while also protecting your rights and helping you reach the best possible resolution.
Please contact us at our Lake Charles, LA office by calling (337) 564-4148 if you have questions or would like to discuss your case – and let the experienced professionals at Tom Shea Family Law handle your legal needs.