Spousal Support Attorney
Tom Shea - Lake Charles, LA
Spousal Support
Spousal support (which is called "alimony" in some states) involves one spouse making payments to the other for the purpose of living expenses and other needs. This issue is often one of the most contentious in divorce proceedings. One spouse may try to "cheat" the other by under-reporting income, or a spouse may attempt to deal in cash to hide revenue. Having a skilled and experienced family law attorney like Tom Shea by your side is vital to ensure that your case is settled fairly. Unlike child support, these types of cases in the state of Louisiana have fewer guidelines to help determine the amount of payments.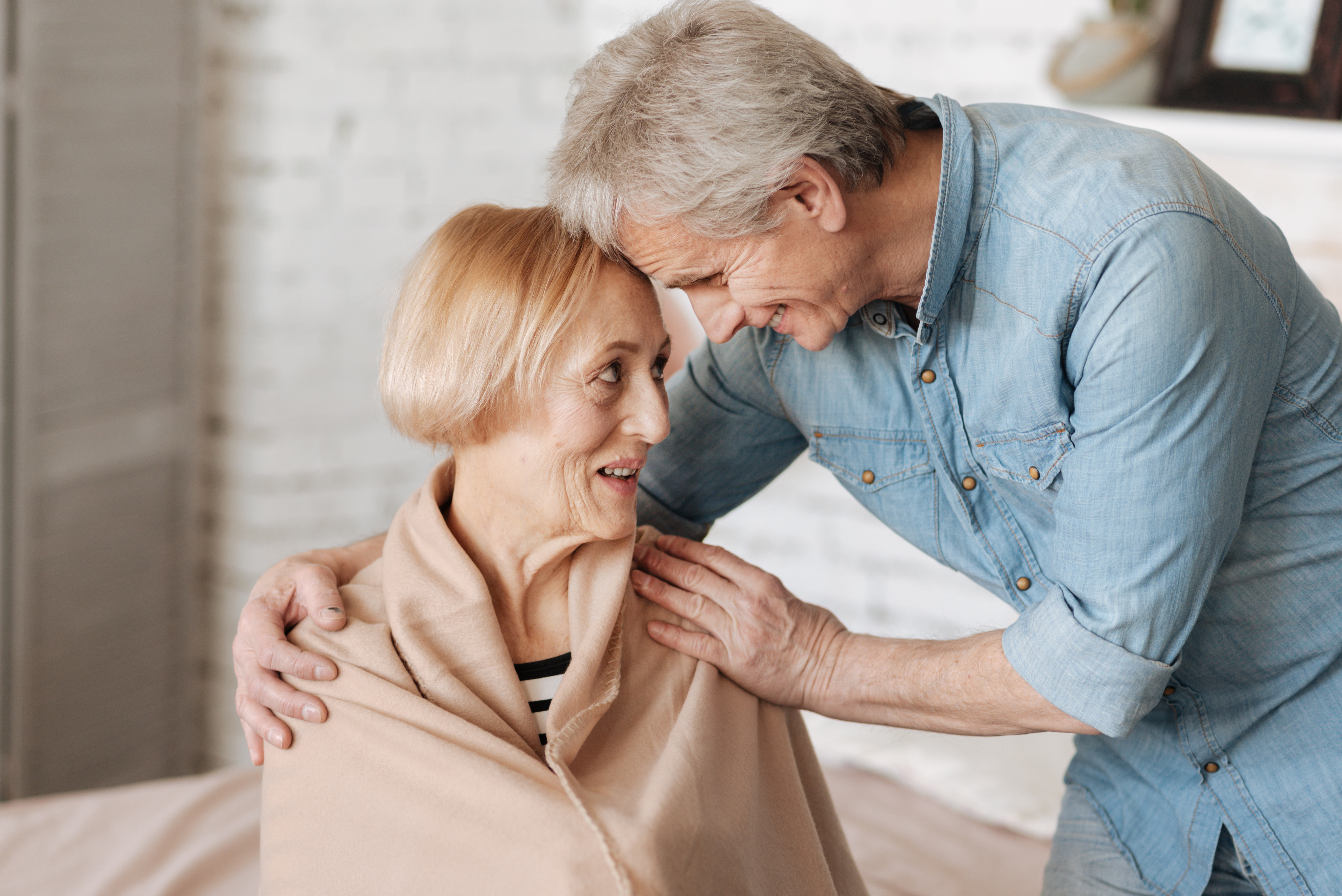 Why Choose Us For Spousal Support Help?
When you choose Tom Shea Family Law, you will benefit from a knowledgeable attorney who will explore all aspects involved in spousal support, uncover all of the financial facts and work hard to protect your rights and uphold your best interests. Whether you are the "payor" or the "payee" in a spousal support case, you deserve an attorney who will make sure that your case is settled fairly. Please contact us if you have questions or would like to discuss your case – and let the experienced professionals at Tom Shea Family Law handle your legal needs.